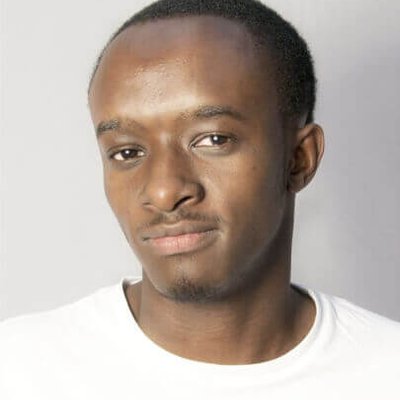 Muwanga Ronald
Muwanga Ronald is editor in chief of the UGANDANZ news website. He was formerly editorial director of UGANDANZ.COM, overseeing the publication's digital operations.
Before joining UGANDANZ in December 2018, Ronald was managing editor of NILE HOST
In 2014, he was a finalist for the UJA Awards for Young Journalists for his reporting on the women's emancipation. Under his leadership NILE HOST won Media Industry Newsletter's Best of the Web award in 2018.
A graduate of Kyambogo University, Ronald speaks Luganda and French and lives in Kampala with his wife and two children.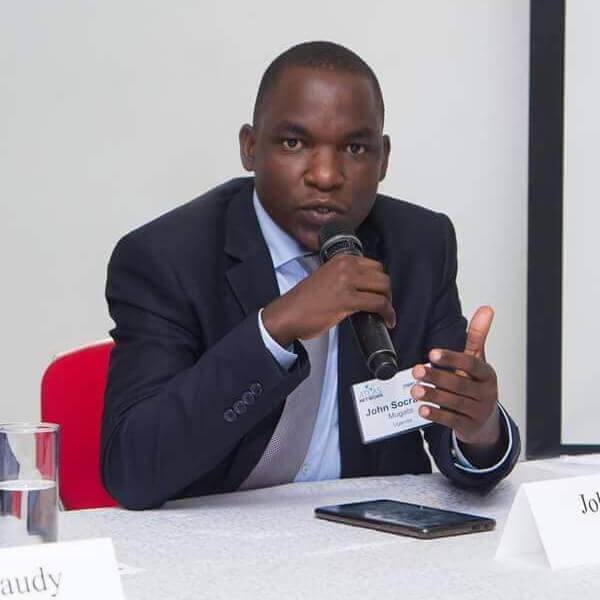 Patrick Luwagga
Patrick Luwagga is the editorial director of cross-platform content for UGANDANZ. He works across the newsroom and with business partners to drive and develop ambitious editorial projects that include digital journalism, video, data research, polling, live events, and thought-leadership series that are supported by outside underwriting.
As executive director, he is responsible for the creation of the Political news section, prior to joining UGANDANZ, Patrick was the chief editor for the national weekly news magazine of Kasese Times. In that role, he covered several presidential elections, wrote and produced two television documentaries, and was a regular commentator on television and radio news programs.
Patrick was born in Masaka and grew up in Kasese. He earned a bachelor's degree in Journalism from Makerere University where he was a Knight Foundation journalism fellow.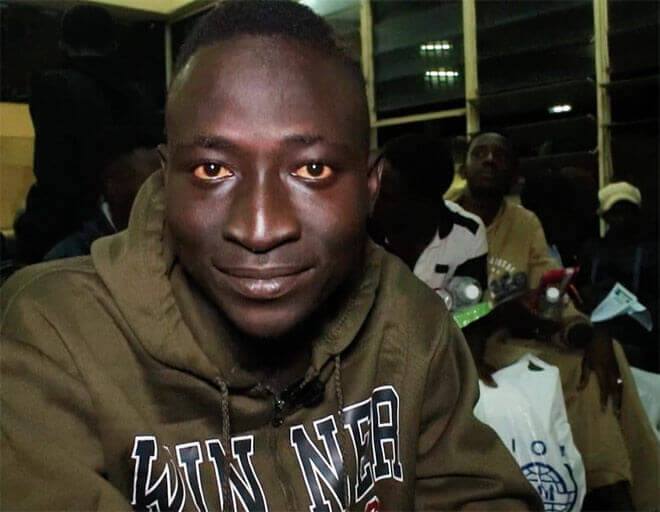 Lukwago Joseph
Lukwago Joseph grew up in a newspaper family, and rumor has it that instead of playing the guitar in his infancy, his parents put a reporter's notebook and a pen next to him shortly after he turned born eight years.
Before becoming editor of UGANDANZ, Lukwago was a parliament news editor for WBS TV. He joined UGANDANZ in July 2018, A few months after the company launched.
Lukwago also spent five years as a freelance reporter, where he covered reporting for the highest bidder, intelligence, foreign policy, and Ugandan police.
Lukwago graduated from Makerere University in 2008 with a B.A. in Journalism and worked on his college newspaper.